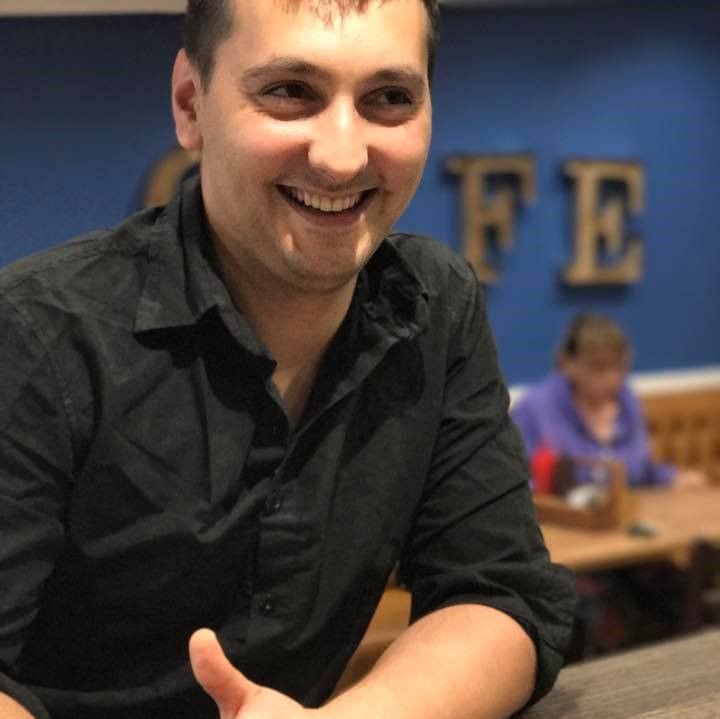 Our team here at Jenny's love to contribute to our local community and this year we are proud to be able to sponsor our young football stars of the future at Brackley Athletic. It looks set to be a great season for the Under 9's, go team!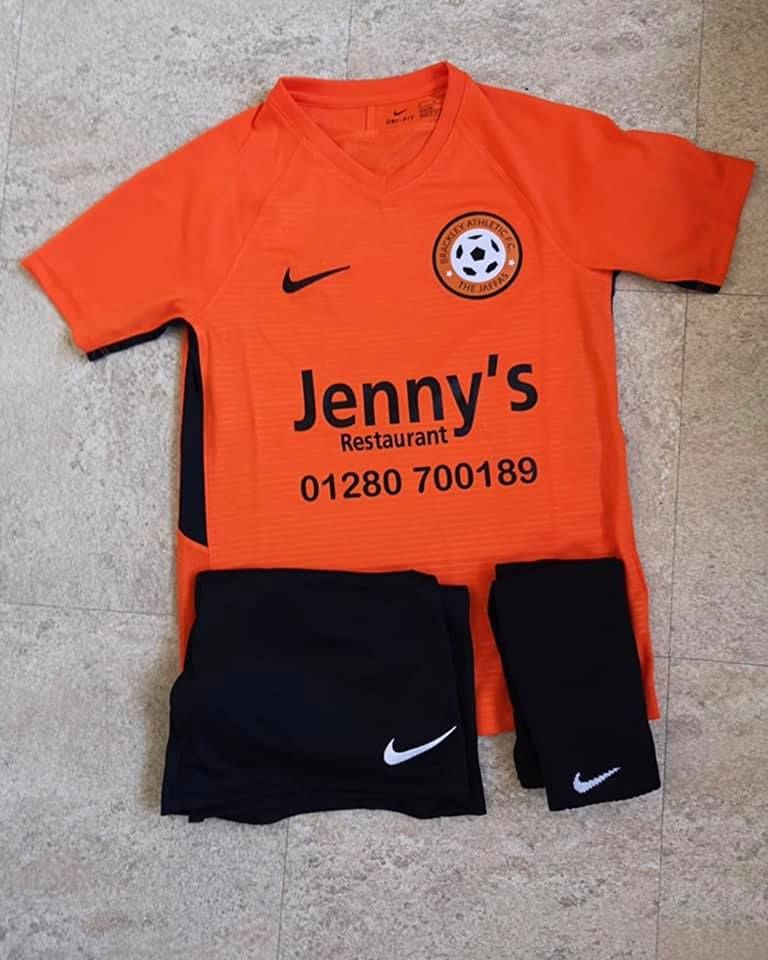 The Brackley Soap Box Derby is the highlight of the year! The town comes together in a head to head battle to race their carts, it is a great day out for all. Jenny's is an avid competitor and has won mutiple trophies to show for it. Come and see them for yourself in our warm and inviting restaurant and keep following our social media pages for up to the minute information of when the next race will take place.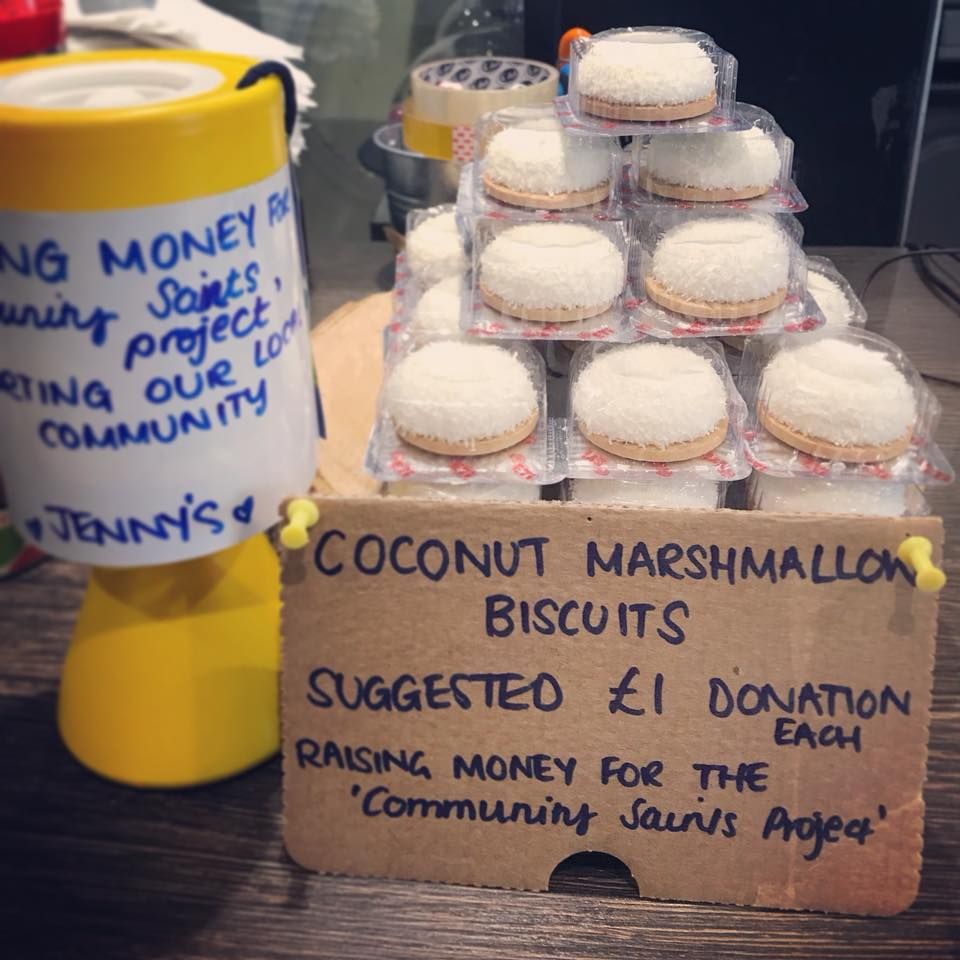 We all have causes that are close to our hearts and as a family run business the young and old really mean the world to us.
We have close links with our local pre-school Little Oaks and we are so happy that one of their first adventures into the big world is a trip for milk and toast to their local cafe, Jenny's. It is always a delight to welcome them. We were delighted to be able to raise money for Little Oaks and the Community Saints at Brackley Town Football Club (who work to combat loneliness for the elderly) through our 'Pass the Love On' project.
The annual Brackley Community Carnival fills the streets with colour and excitment and takes a mamouth task force to get it all orgainsed, we always join in the fun by entering the small business shop window competition. This year we honoured to be asked to provide sustenance to the hard working team with Jenny's homemade bacon butties and sausage sarnies.