HOME OF THE ALL DAY BREAKFAST!
We are proud to offer the best breakfast in Brackley. Not only do we offer an extensive range of traditional breakfasts with all the works, you can also create your own. Enjoy your perfect breakfast with our hot ground coffee and freshly squeezed orange juice, expertly prepared by our team. The perfect start (or end) to any day!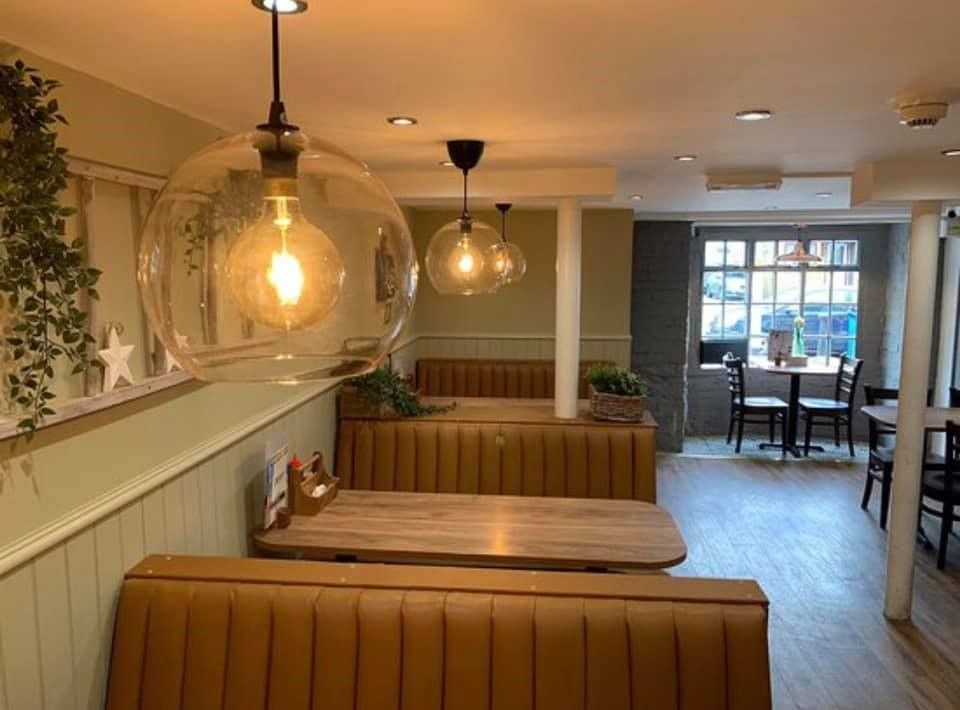 Every Monday- Thursday from 7am-11am enjoy our
Traditional or Brunch Breakfast
with any hot drink for just £5.99
Every Monday- Friday from 4pm-6pm enjoy any of our
for just £2.99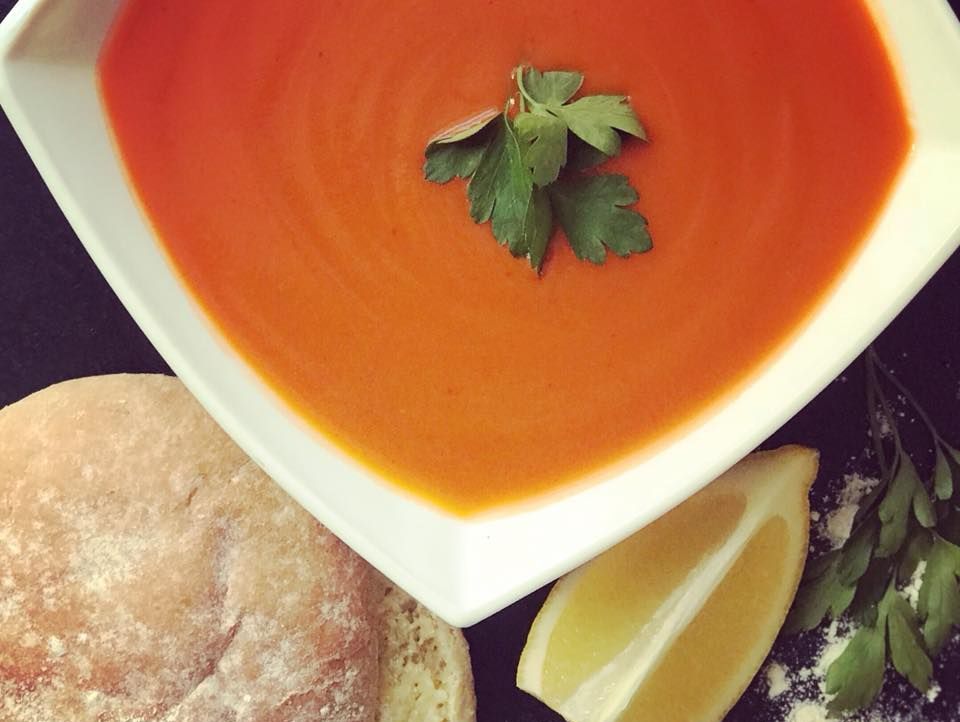 BRACKLEYS BIG BREAKFAST CHALLENGE
Can you beat the breakfast belt buster? Check out our BIG BREAKFAST CHALLENGE, available exclusively at Jenny's Brackley.
Pick your perfect partner, you have 30 minutes to work together to complete the challege. Get to the finish line before the time is up and breakfast is on us. Don't make it, you will have to forfiet and pay just £40 for the biggest breakfast of your life!
10 EGGS, 10 SAUSAGES, 10 BACON, 10 ONION RINGS, 10 TOASTS, 6 HASH BROWNS, BOWL OF BEANS, BOWL OF MUSHROOMS, BOWL OF TIN TOMATOES, BOWL OF CHIPS.
Up for it? Click here to make your reservation.
All Big Breakfast Challenges must be pre-booked.