We love celebrations here at Jenny's, whatever the occassion. We can tailor make your party experience to your requirements
PARTIES FOR LITTLE ONES
For childrens birthday parties, we offer a great selection of childrens meals with something tasty for little appetites. Make use of our garden play facilities and colouring corner for a affordable yet memorable party experience.
We offer the option of pre-ordering a delicious giant chocolate fudge cake that can complete the birthday party experience. Our team can make your child feel extra special as they present the birthday cake (including candles) and join in with the Happy Birthday song.
To find out more information or to make a booking, please contact us here


"Great kids party venue. Thanks team! See you next year!"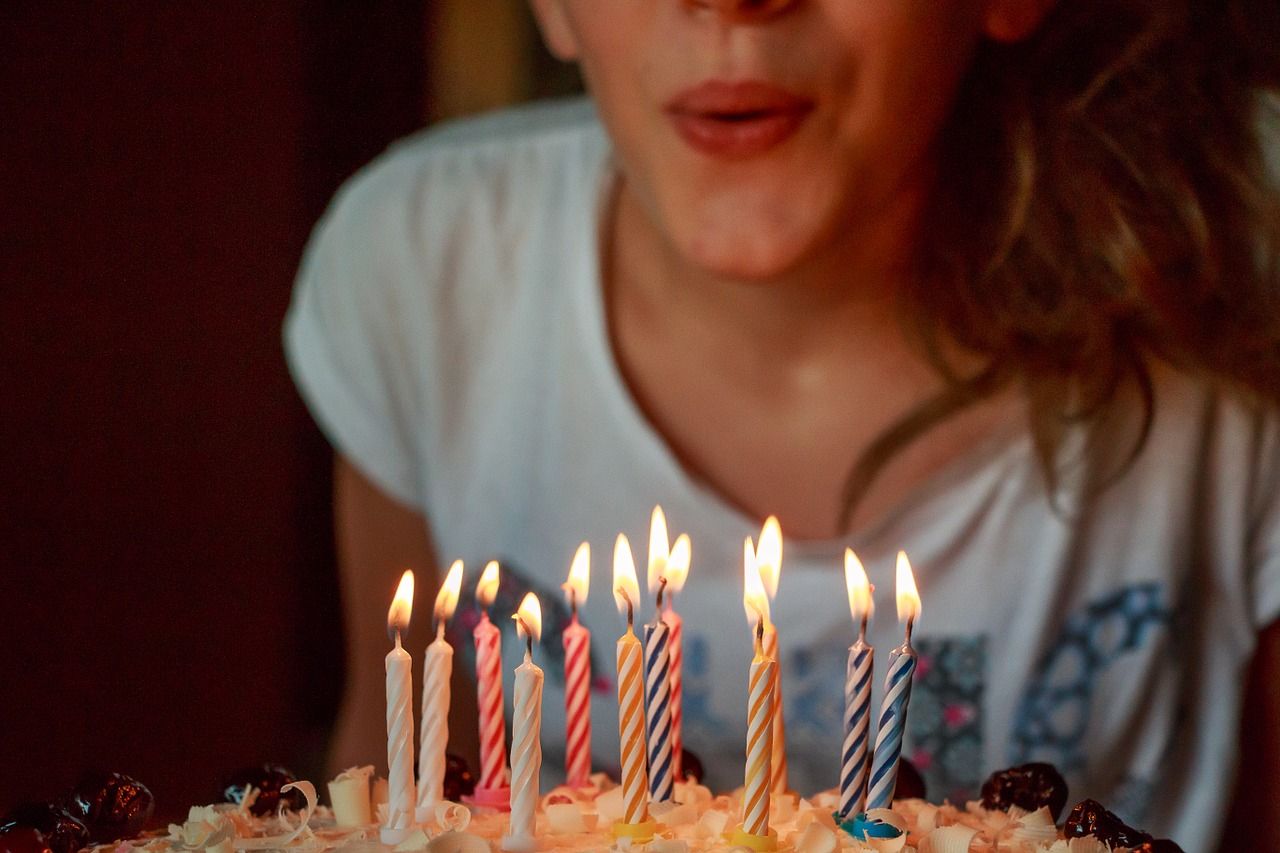 PARTIES FOR OLDER CHILDREN
For smaller gatherings of older children we have a great range of burger and shake meals and contemporary booth seating that will allow for them to sit back and chill as they celebrate with their mates.
For a little extra our team are happy to dress your celebration area with a party table cloth & balloons to make it ready for the birthday squad arrival.
To make a reservation or discuss requirements, please get in touch here.
"My daughter and her friends had a get together for her birthday after school.  Jenny's decorated the table and made the girls very comfortable.  Thank you!"
SPECIAL OCCASSIONS AND GATHERINGS
If you are looking for the perfect venue our team here at Jenny's are always on hand to help.
We are able to help you host a whole range of occassions including
Christenings
Club Parties
Funeral Wakes
Breakfast Business Meetings
Hen & Stag Breakfasts
To find out more information or to make a booking, please contact us here